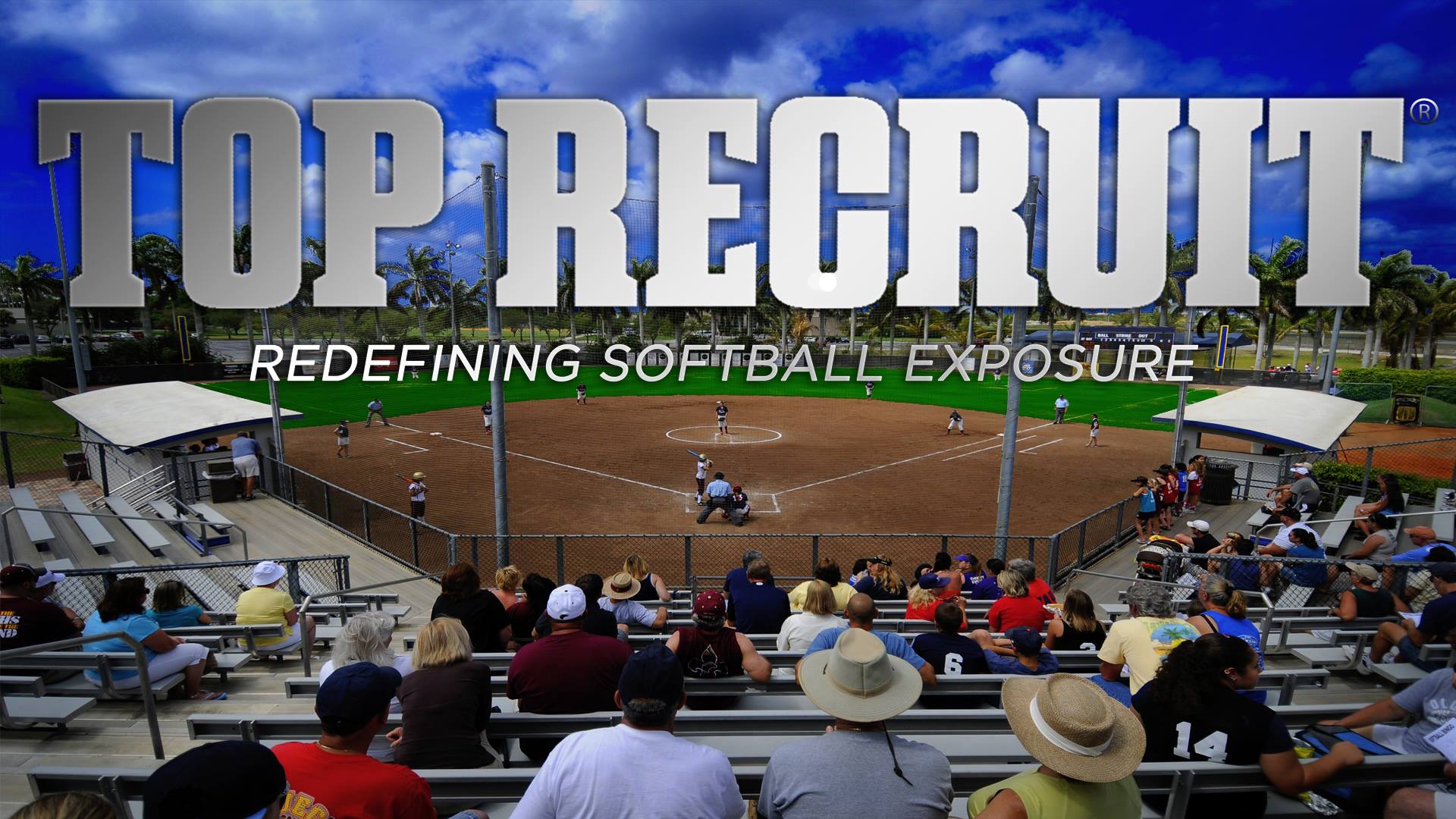 One of our early investments, Top Recruit, is celebrating our Nation's Veterans and giving back to the community with their upcoming, inaugural Gulfport Mississippi event – the Gulfport Veterans Day Showcase. Proceeds from registration fees for this event will go to benefit the Wounded Warrior Project.
"We will be donating a minimum of $3,000 to the Wounded Warrior Project, but hope to be able to donate more," Ian Jones, CEO of Top Recruit, said.
More than 40 teams are anticipated to participate in the exposure camp that boasts 20-30 college coaches in attendance, varying from Division I to Division III. These exposure camps are a great avenue for players to get in front of college coaches, allowing these coaches to see a player's level of ability as well as their response to higher-level coaching and constructive criticism. This dynamic for a college coach is imperative when it comes to recruiting as any adjustments they'd like to see out of a player cannot be done through simply watching tournament games.
Top Recruit will also be hosting a canned-food drive with their camp, providing $25 off the cost of registration to each player who brings 3 canned-food items. These food items will be donated to the Gulf Coast Salvation Army.
"These are both Veteran focused charities, so we felt they go hand-in-hand," Jones said. "I have a friend from college who was badly wounded while in combat, as well as friends who are currently active in the military. This is a cause close to my heart and I felt that I couldn't have an event over Veterans Day weekend and not find a way to give back to those who sacrifice for us," Jones added.
We are proud of Top Recruit and their commitment to giving back.